At Grasshopper Chiropractic, we focus on gentle, safe, and effective chiropractic care for your whole family. Let us help you turn your goals into reality.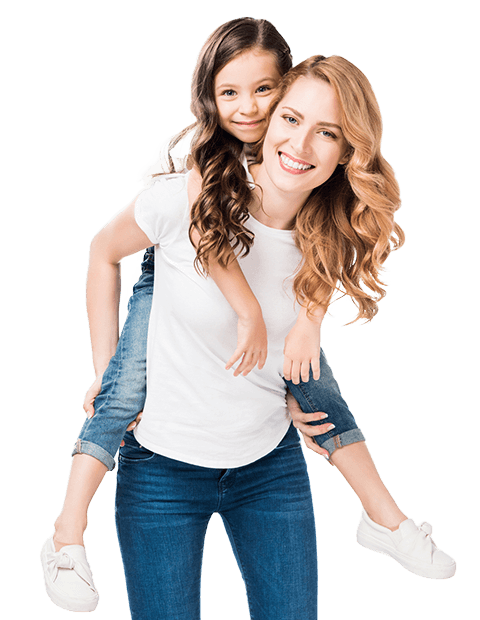 Chiropractor Woburn MA
Grasshopper Chiropractic
Our mission is to be the best chiropractic office in Woburn by adjusting, educating, and empowering families in our community towards optimal health and wellness. We are a family-based chiropractic care clinic aimed at providing natural healing for you and your children. Dr. April Kosinski specializes in pediatric and prenatal chiropractic care.
We want our children to have the best possible start to life. Chiropractic has been shown to not only significantly relieve pain and irritation in small children and infants but to help their nervous system flourish and grow.
The care you choose to give your child is one of the most important choices you can make as a parent. Contact us today with any questions!
Chiropractic Care & Your Health
Chiropractic care is the practice of using spinal alignment to alleviate a wide variety of physical ailments, including muscle strain, neck pain, chronic back pain, and more. This is accomplished by adjusting the position of the spinal column to its proper shape, providing a non-invasive solution for pain relief.
Many people dismiss chiropractic as being something only for back pain, but chiropractic treatment can be used to treat a wide variety of physical issues, such as migraines and headaches, chronic pain, carpal tunnel, and much more.
Our chiropractic team at Grasshopper Chiropractic firmly believes in protecting a child's body by making sure they have the best possible functioning nervous system. Call today.
Benefits of Chiropractic Care
Treatments Are Quick and Easy: It will allow you to get well while still having time for all your other life commitments. You feel excited that you can take care of yourself without putting a burden on your job or loved ones.
Affordable Care: It will not cost you a small fortune to get better. Now, you can get well without screwing up your finances.
Fast Results: You can quickly get relief from the pain that you have been having and get back to the activities that you used to do. That will make you feel whole again and young at heart.
No More Pain Medication: You won't need to take painkillers anymore. This will give you some relief from worrying about the dangers of medication.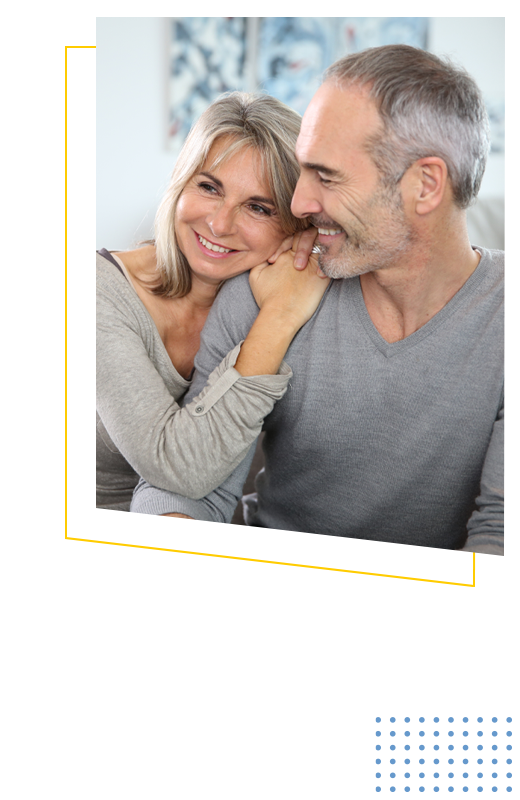 What Makes Chiropractic so different?
Simply put, Chiropractic is a profession. Chiropractic is not a treatment. Chiropractic has grown to be one of the largest conservative healthcare professions in the world - for good reason. The typical "drug cocktail" and surgery approach has failed millions of people. Chiropractors in Woburn, MA offer a mechanical fix (chiropractic treatments) to a mechanical problem (spinal bones not moving properly because of various traumas). Chemical solutions (drugs) many times only mask the symptoms of that same mechanical problem. Surgery can be extremely risky and should only be a last resort when all else fails.
Chiropractors offer safe, effective treatment for a variety of musculoskeletal conditions, without the risk of addiction or harmful side effects.
Our chiropractic team is ready to meet with you to discuss your needs. We will help to design a program that is right for you. We look forward to meeting you. Call today to schedule an appointment.
3 Steps to get you well
A Thorough Evaluation. We use the latest technologies but also use good old-fashioned listening skills, sprinkled with common sense. We want to hear what you have to say and what your health goals are so we can help you the way you want to be helped.
Gentle Effective Treatment. Our treatment protocol is very gentle and highly effective. We have been using this method for 12 years and have been able to get great results well above industry standards.
Home Rehab. We give you optional easy stretches and exercises to do at home when you are done with your treatments. The purpose is to increase strength and flexibility and to prevent future problems.
Why Chiropractic Care?
You may be brand new to the concept of chiropractic as a form of healthcare. So here are some facts:
Chiropractic care does not have dangerous side effects.
Chiropractic care doesn't involve addictive pain medication.
Chiropractic care doesn't hurt at all.
Chiropractic care doesn't require much on your part besides just showing up.
Chiropractic care, compared to the crazy expensive medical system, is the least expensive and most affordable health care system in the world!